Investors Club to Skill you with a Structured Strategy and Support to Beat the Investing Pro's Hands Down
Gain Knowledge & Skills * Become a Composed & Competent Investor *
* Achieve 11%+ p.a. Long-Term Returns * Grow Your Wealth Faster

Structured & Efficient Plan

Competent & Skilled Investor

Excellent Returns
How Can You Know Your Money Is Correctly Invested?
Is the stock market confusing & intimidating?

Is knowing what to invest in complicated?

Is it time to (partially) revamp your investing approach?
Are you paying more than 0.3% p.a. in TOTAL fees?

Have your returns been >14% p.a. over the past 5 years?

Or >15% p.a. over the past 10 years?
The Investing Strategies You Choose NOW,
& Their Costs, Will Determine How Comfy
Your 'Second Life' Is

"You are a great Mentor! Your knowledge, your ability
to communicate and your deep research
is simply outstanding."
Alex R. Course Rating 10/10

"Simple, logical and based on skills acquisition and
structured methodology. I wish I had
done this ten years ago!"
Peter W. Course Rating 10/10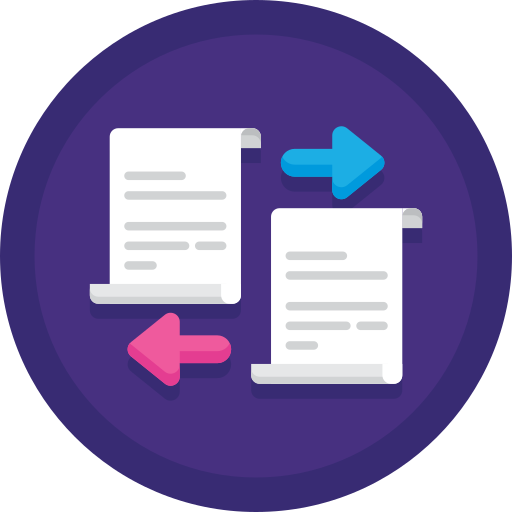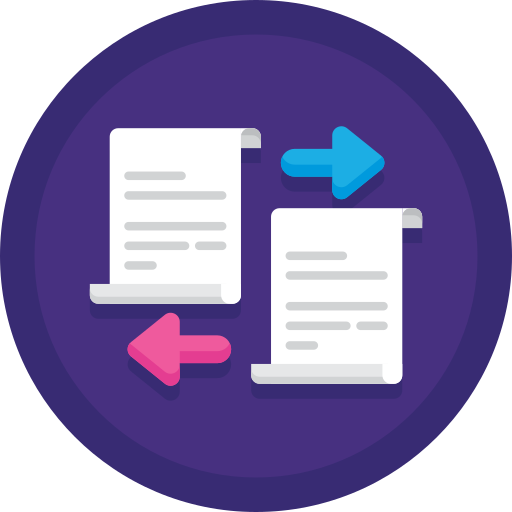 Get A Structured Strategy & Plan
A fully researched comprehensive Investment Plan with clear steps and instructions.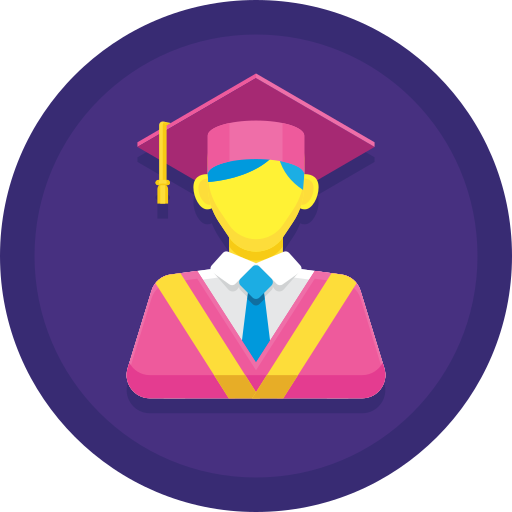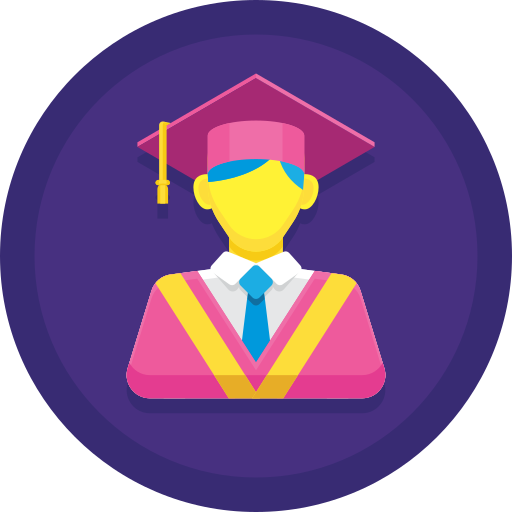 Get Trained To
Execute It
How to establish, start and then continue… forever. Teach your kids. Takes a ¼ hour a quarter once in place.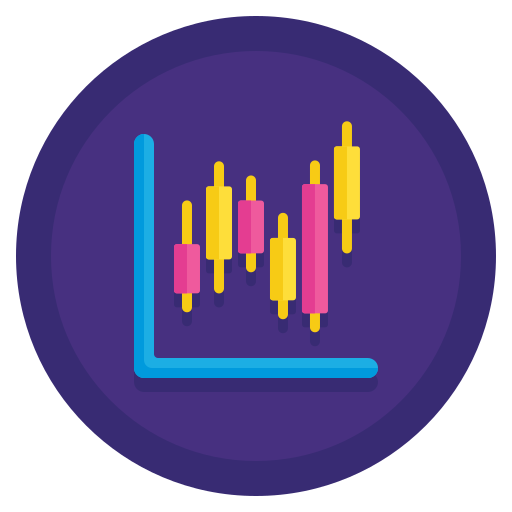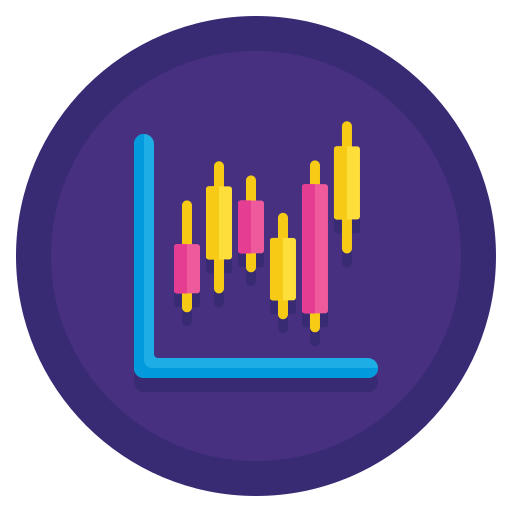 Cut fees & Improve Returns
Slash Fees from 1% – 2.5% p.a. to < 0.19% p.a. Smash Returns from +- 7.5% p.a. to 11%+ p.a. over the long term.
ENROL NOW – Blueprint to Wealth Investors Club
Have questions? Call 18003921257
What People Are Saying About The
Blueprint to Wealth Investors Club
"I haven't previously come across such a well-designed share market investing educational package — all based on decades of investing experience and back-testing resulting in the development of investment tools that have continuously outperformed share market indices."
"Easy to follow and it addresses the noise from Professionals as to why individuals can't do it themselves. A structured plan, which takes away any emotion from decision making."
"No nonsense, clear and good for all levels of investor"
"Reading the book first would be a good way to start, however the course leads in to the book and as a long standing investor there is a certain amount which I don't need to regurgitate, but ideal for those without investment experience in the market."
"In a time where the banks and financial industry are getting a severe (and justified) bollicking, it is great to see a realistic and researched option with clear steps to ensure the right mentality to use when planning investment strategies. The planning approach alone is valuable education. Combined with the actual strategies discussed I believe this is so important I plan on ensuring my young adult children get on board in the near future as well."
"It works….it's all they need to do."
What's My Investment?
How many $10,000s have returns below "Wait & Win" 15% p.a. cost you over 10 years to June 2019?
How many wasted $1,000s in fund fees have you been charged EVERY year above 0.3% p.a.?
How confused are you about how to invest for the long-term?
How uncertain and doubtful do you feel about investing?
Would you like to become a competent & skilled long-term investor?
Would you like to know EXACTLY what to do regardless of what the market does?
What's Inside the Club?

 15 Video Lessons in 6 Modules

Transcripts, audios and slide decks for each Lesson

Live / recorded fortnightly Webinars with the Instructor for 6 Months

6 Months Unlimited Email Support for all your Questions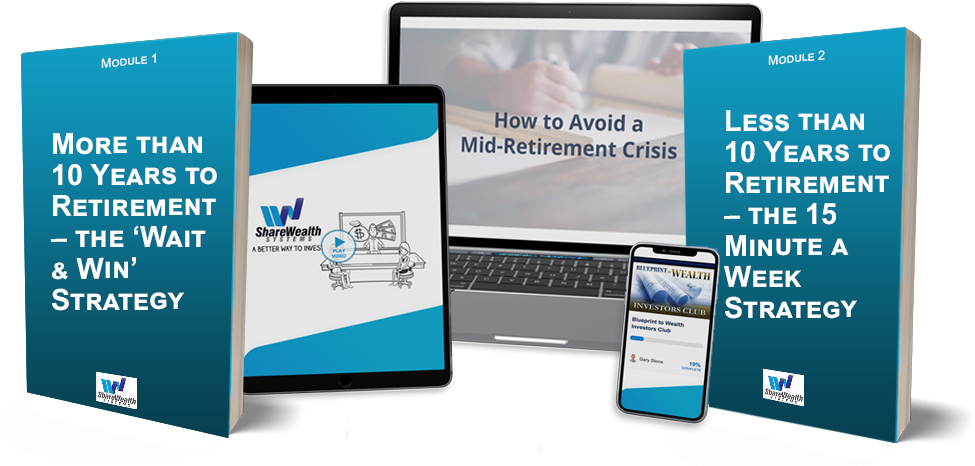 Steps to Skill Yourself with an Outperforming
Investing Strategy for the Long-term
Join the Blueprint to Wealth Investors Club
Start watching the 1st of 6 to-the-point Modules of online training
Discover the specific Plan to implement the "Wait & Win" Strategy
Accept the invite to attend your 1st fortnightly Market Update and educational webinar, within 2 weeks
Ask questions of the course instructor and the Share Wealth team for 6 months
Blueprint to Wealth Investors Club
Quality Guarantee
Overcome confusion and doubt about how to invest in the stock market
No longer feel uncertain about a winning long-term strategy in the stock market
Feel far more competent, confident & skilled about your stock market investing
Get a fully documented "Wait & Win" Strategy Investment Plan
Get a 100% Full Refund anytime within 90 days if you are dissatisfied with EITHER of our TRAINING CONTENT or our SUPPORT
ENROL NOW – Blueprint to Wealth Investors Club
Have questions? Call 18003921257
Questions That Other Investors Are Asking
How long will it take to complete the online course?
The 15 short learning-loaded lessons about investing, packaged into 6 modules, should take you no longer than 5 hours to complete.
How long can I have access to the Blueprint to Wealth Investors Club for?
The course material and the bonuses of the coaching webinar attendance and VIP Email support are available for 6 months from date of enrolment.
There is just under 5 hours of online course training and between 10 & 12 hours of live webinar coaching available during the 6 months.
Can I extend my enrolment beyond 6 months?
Yes, you can. There is an additional cost of $197 for an additional 6 months. This will continue your access to the fortnightly coaching and Market Status Update webinars.
How do I know that the suggested investing paths will work better than the path I'm on?
Basically, from 28 years of research and experience.
What I have found is that the first of the two investment paths covered in the online course, the "Wait & Win" path…
…has performed better than Warren Buffett's listed investment company Berkshire Hathaway (BRK.A) since this particular investment vehicle became available to everyday investors in May 1995.
And Warren Buffett's Berkshire Hathaway has outperformed just about every 401(k), active diversified & balanced mutual fund, Pension Plan, Industry or Retail Super fund over this same period.
It has also way outperformed all major stock market indices, including the S&P500 Total Return and the ASX200 Accumulation indices over this period.
That's nearly a quarter of a century of demonstrated outperformance.
And digging deeper I have found that the particular investing vehicle used by the "Wait & Win" strategy has been outperforming the major stock market benchmarks going back to 1926!
BTW, I only discovered this after 2013 when I started work on my book, Blueprint to Wealth…
…and have been gobsmacked that NO investment advisers, financial planners or industry experts that I have raised this with even know about the massive outperformance achieved by this "Wait & Win" process…
… nor the ease with which EVERYBODY can invest in this investment vehicle.
How did you discover this investment path when it is so little known. And why is it so little known?
It is so little-known because:
There is nothing in it, in the way of fees, for investment advisers, financial planners, 401(k) plan providers, Super funds and pension plans around the world.
The financial fraternity's solution focus is on how to manage multiple billions of dollars, not on an individual's requirements of a few 10s or 100s or 1000s of dollars.
I discovered it via research for my book, Blueprint to Wealth, conducted through the dual prism of seeking and formulating a solution for my customers, who are individuals not large funds; and for myself.
The drive came from the creative process of writing a book, which was prefaced by listening to my customers' requirements, many of whom have been using our investing solutions for many years, some over 20 years.
And, because this is what I do, I have the luxury of extreme focus, time, knowledge and experience to keep seeking, researching, qualifying until the Ah-ha discovery was made.
Is there a money-back guarantee and how do I claim it?
Yes, there is a 100% money back guarantee. We ask that you let us know within 90 days of enrolment that you would like to enact this guarantee and we'll gladly give you your money back. Simply email the Support email address that you will be provided with after enrolling.
How do I ask questions and how quickly will I get a response?
You can either ask a question within each Module on the platform for all current and future attendees to see. Or you can email our team with the dedicated support email address that you are provided with after you enrol. You will typically get a response on the same day and seldom beyond 24 hours.
It sounds complicated! Is it?
It's definitely not complicated. In fact, anyone can implement the Wait and Win Strategy, even if you have no prior stock market knowledge. We teach you exactly what you need to do and have a team on hand to assist with any questions you might have along the way. Being part of the Club means having the people around you to support you, rather than having to go it alone.
I'm an investor not a trader. Is this Club still relevant for me?
The Club is very relevant to you as an investor. The Wait and Win Strategy is designed specifically for those looking to invest. However, the lessons learned are important for both investors and traders alike to understand and master.
What will shock me in the online course if I sign up?
You'll be shocked that this information has been held back by the financial fraternity for years and how easily it can benefit anyone that knows it. And the great thing is that it's information that you can pass onto your children to also benefit financially throughout their lives. You may also be shocked at just how simple it is to implement the strategy and how little time you actually need to devote to it once up and running. It really does only need about 1 hour per year.
You may also be shocked at how easy it is to at least match, let alone beat, the investing performance of the world's greatest investor, Warren Buffett.
Lastly, you may be shocked at how much you need to enjoy a comfortable and independent retirement, and have a contingency for living longer in retirement, ill-health or leaving a legacy…
Will I have enough of a nest-egg when I retire?
A current 25 year old needs to earn 9.5% p.a. (10.25% in Australia due to contributions tax) whilst saving 9.5% of their wage for 40 years.
Earning the Industry average of 7.5% p.a. will leave them over $1 Million short for a comfortable and independant retirement.
How does your nest egg stack up?
1. Enter the current balance of your retirement nest-egg
2. Enter in your current annual contributions (eg. 9.5% of your annual wage)
3. Enter in your expected annual salary increase
4. Enter in your expected annual investment return
5. Enter in how many years until you want to retire
ENROL NOW – Blueprint to Wealth Investors Club
Have questions? Call 18003921257