Imagine if you could have achieved a 54% growth
on your managed fund in 2019?
All of this with
Beating out the best fund managers and Top-tier Super Funds
Peace of mind with profits protected from the COVID-19 crash
Buy and Sell alerts that take the uncertainty out of financial decisions
All with less than an hour a week of effort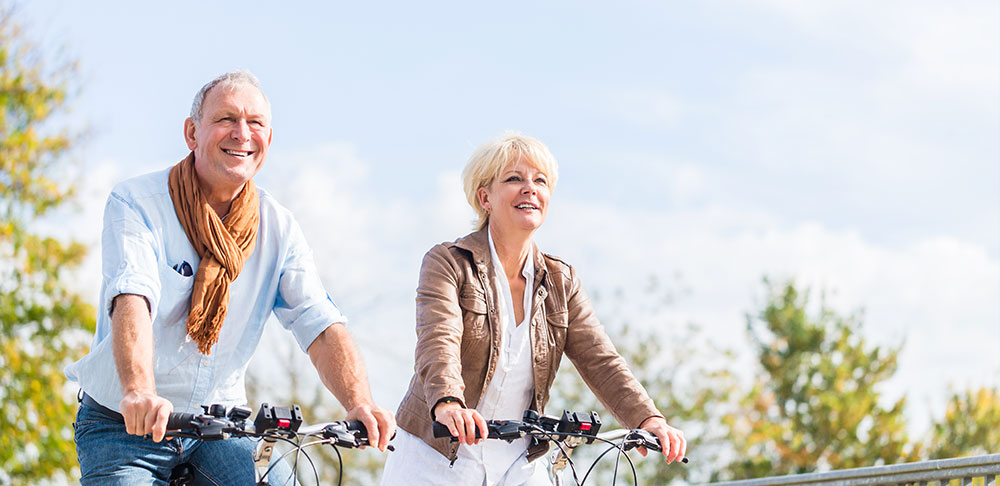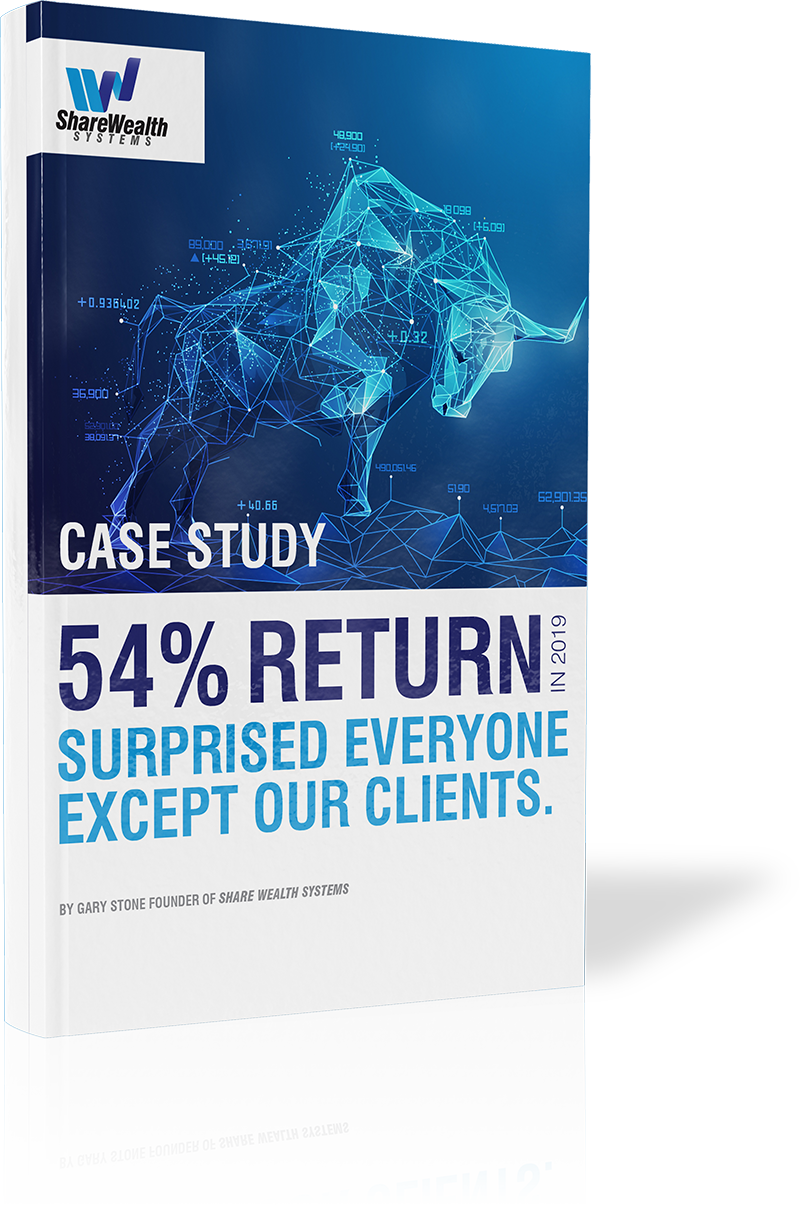 Download case study to see how this was possible
Where should we send your copy?
We will never share your personal information
A New Approach to Investing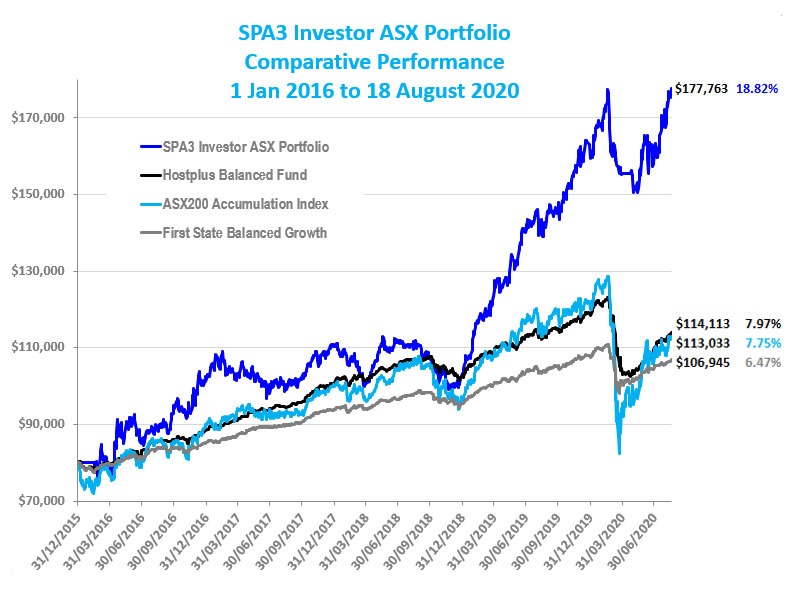 This case study provides the fully auditable, real-money evidence of how you could have achieved similar returns in the stock market to the royal blue line in the chart alongside using the SPA3 Investor system. Regardless of your investing experience.
Since January 2016, we've managed a portfolio that precisely follows each buy and sell signal indicated by SPA3 Investor. This is what it achieved

18.8% compounded annual return
Grew $80,000 to $175,000
'Sell' alerts which protected profits from the COVID-19 crash.
Details of the actual trades we executed within a self managed portfolio during the calendar year of 2019 which saw 54% growth.
Our portfolio's action during the February/March 2020 crash and how profits were protected from the COVID-19 crash.
Background of the SPA3 Investor and the 5000+ hours of Historical Research prior to 1 January 2016.
Overview of the portfolio's performance since Inception on 1 January, 2016 to current.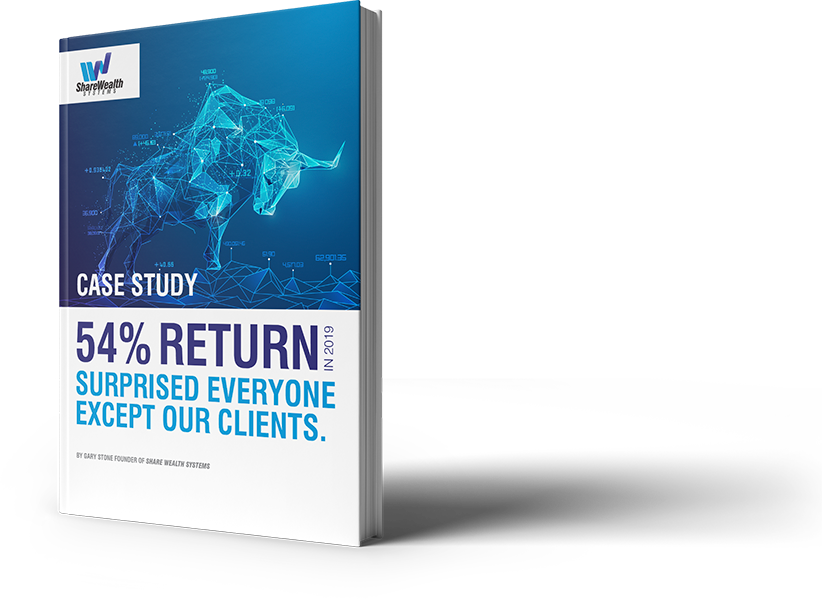 Your next step is to find out in the Case Study
See the Broker Reports that list the actual open and closed stock positions.
What our clients say
"… Previously, I would stress and worry about the markets when they were falling, Share Wealth Systems has removed that worry completely.

The system got me safely into 100% cash before the recent big falls due to the Corona Virus selloff. The calm I am experiencing during this selloff is appreciated!

… I have my two major risks covered. Firstly, the risk of losing huge amounts of my capital in a selloff is mitigated, and secondly, the risk of not taking maximum advantage of what returns the market has to offer."
"Comprehensive approach to share investing including a proven edge via back testing with risk management and money management built into the software all backed up with extensive education resources and regular webinars. Yes, SWS has changed my approach to share trading / investing / wealth management."
"For many years I have personally utilised the Share Wealth Systems as well as performed a significant amount of my own back-testing/research. As a consequence I have the utmost faith in SWS's SPA3 and can execute the process without hesitation or reservation."
"Following SWS's proven disciplined methodology switches a share investor's confusion & uncertainty to confidence & long term certainty. That's what it's done for me."
"Share Wealth Systems provide objective, mechanical methodologies to engage the markets whilst also providing flexibility in customising the approach that best suits your situation. SWS also provide excellent education in trading/investing in the markets. Most of my investing is now based on the SWS methodology. When I'm asked how I engage the markets, I refer them to SWS as one of the best ways I've found."
"I have had a great 2019 using SPA3 Investor. It's simple to use and the support you give is fantastic. And it's fun"
"You got me out of all my positions after I had lost 10% [when the COVID-19 Crash started] . Since then, had I kept my stocks, I would've lost another 30%. Your fee has been paid back 2 or 300 times over!"