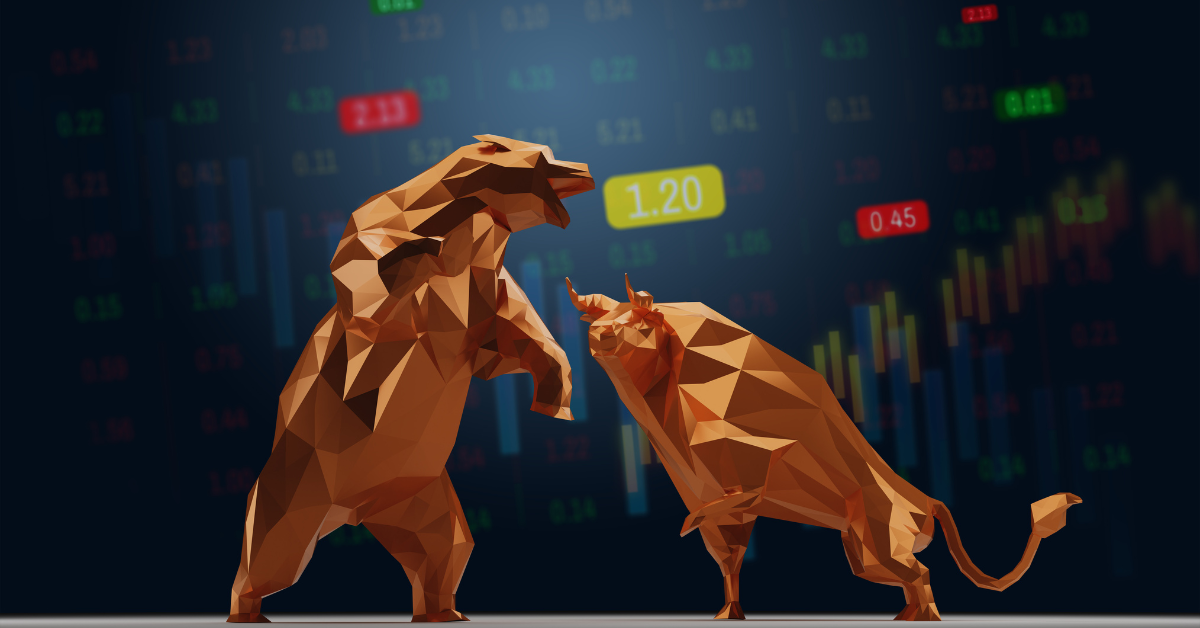 In October 2017 & October 2018 I conducted a Big Picture Perspective Analysis of where the markets were potentially headed.
Today I conducted an IMPORTANT 6 month update on my Secular Bull Market Analysis.
WATCH the 6 month Secular Bull Market Update.
For those aged 50 and above this analysis could be of vital importance to you, because as I said last year, the conditions that we potentially face over the next few years might only repeat again in a few decades time…
…meaning this could be your last multi-year opportunity to get well above average growth for your retirement Nest Egg and other stock-market facing investments.
And if these conditions don't persist, or when they do end…
…well, then you need to know when and how to protect and grow what you've got…
…because when the final end of this cycle does come, we will probably face well over a decade of a wide-ranging sideways moving market with a multi-year period of net no-growth in the stock market benchmark indices.
WATCH the 6 month Secular Bull Market Update.
This is a not-to-be-missed event that could completely change your view of how the stock market is currently set and in which direction there is a high probability it will trend.
There has been plenty of mainstream media hype, particularly in Q4 2018….
…that the stock market is on the precipice of a big fall.
Discover a Big Picture Perspective of where the stock market is currently placed…
…and what signs to be vigilant about over the coming months.
WATCH the 6 month Secular Bull Market Update.
Please enjoy the recording of this important event.