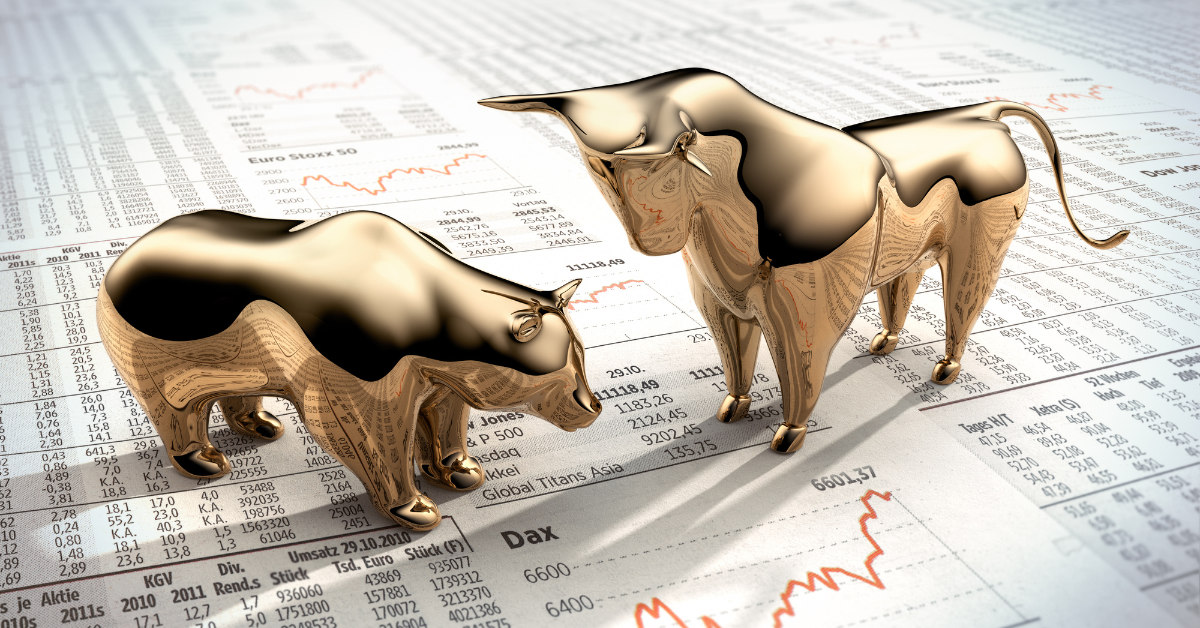 In 2017, 2018 & 2019 I conducted a Big Picture – 1930 to current – Analysis of the status of equity markets around the world.

Recently I provided an abbreviated but IMPORTANT 6 month update on my Secular Bull Market Analysis.

I only do this a couple of times a year, so don't miss this recording….
In February / March 2020, equity markets experienced a rapid 33% fall.
The S&P500 fell 33.9% in 33 days while the All Ordinaries suffered a 33.1% decline in just 29 days.
People are calling this the quickest 33% fall ever!
But it's NOT! October 1929 was.
When the S&P500 fell 33.7% in just 19 days! And that wasn't the end of the 1929 bear market…
The big question everybody is asking is whether this is the end of the secular bull market.
And whether the 'second wave' of a stock market sell off is imminently ahead of us.
If so, what is the best way to handle it?
If not, what is the best way to handle it?
Click below to view my bi-annual Secular Bull Market Update.