We all love mastering a new skill that enriches our lives. The good news is that it doesn't take rocket science to master a skill.
Most people, however, want results quickly. They want to become the best at something fast. Well, unfortunately, fast doesn't equal mastery.
You can learn the practical steps that are required to master the art of active investment in this video presentation that I recorded last night. Trust me. The secrets to mastery are not complex. It's just a matter of working the right way, not necessarily the hard way.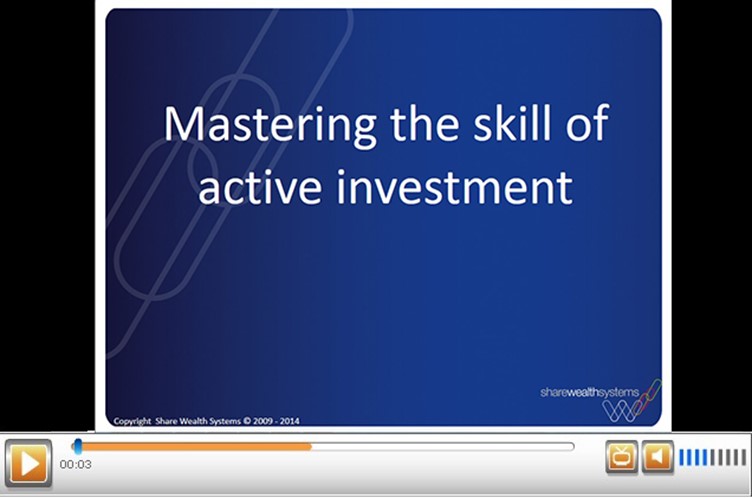 It's not enough to be smart – you need to always be getting smarter. After all, self improvement is the key to getting ahead.